In 2019,   we set out on a journey throughout the seven BBQ regions of the Southern US to learn about the meat, the wood, the smoke the seasoning, the spices and the culture.
We collected the best recipes, the best techniques, and the finest smoker to bring you, what we believe, to be the finest BBQ north of the border!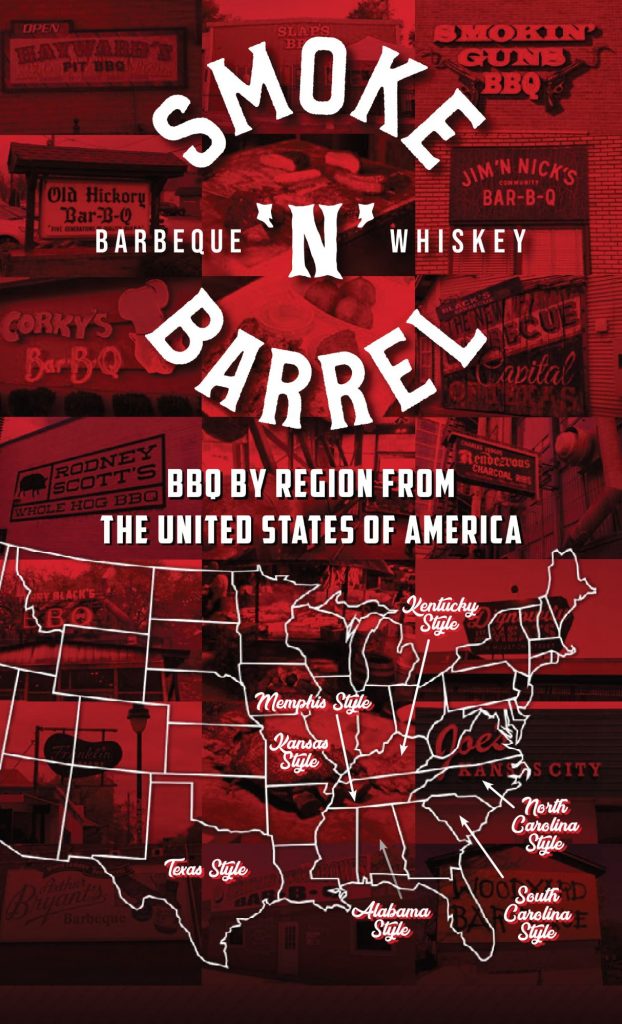 These are some of our favorite BBQ dishes and some of our classic bestsellers.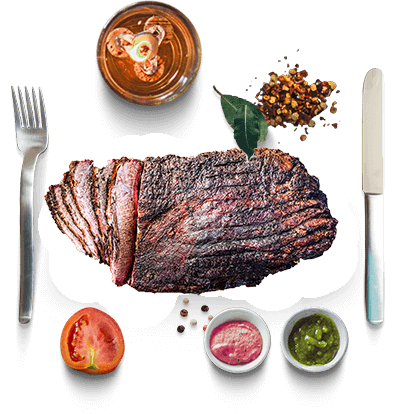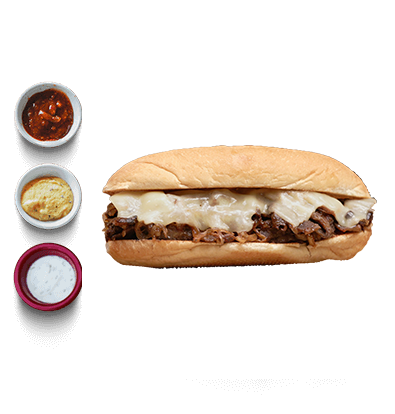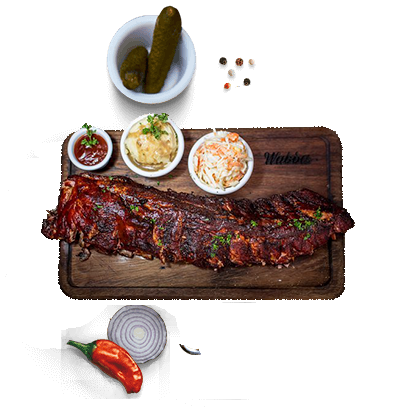 Please enjoy our take on Southern BBQ.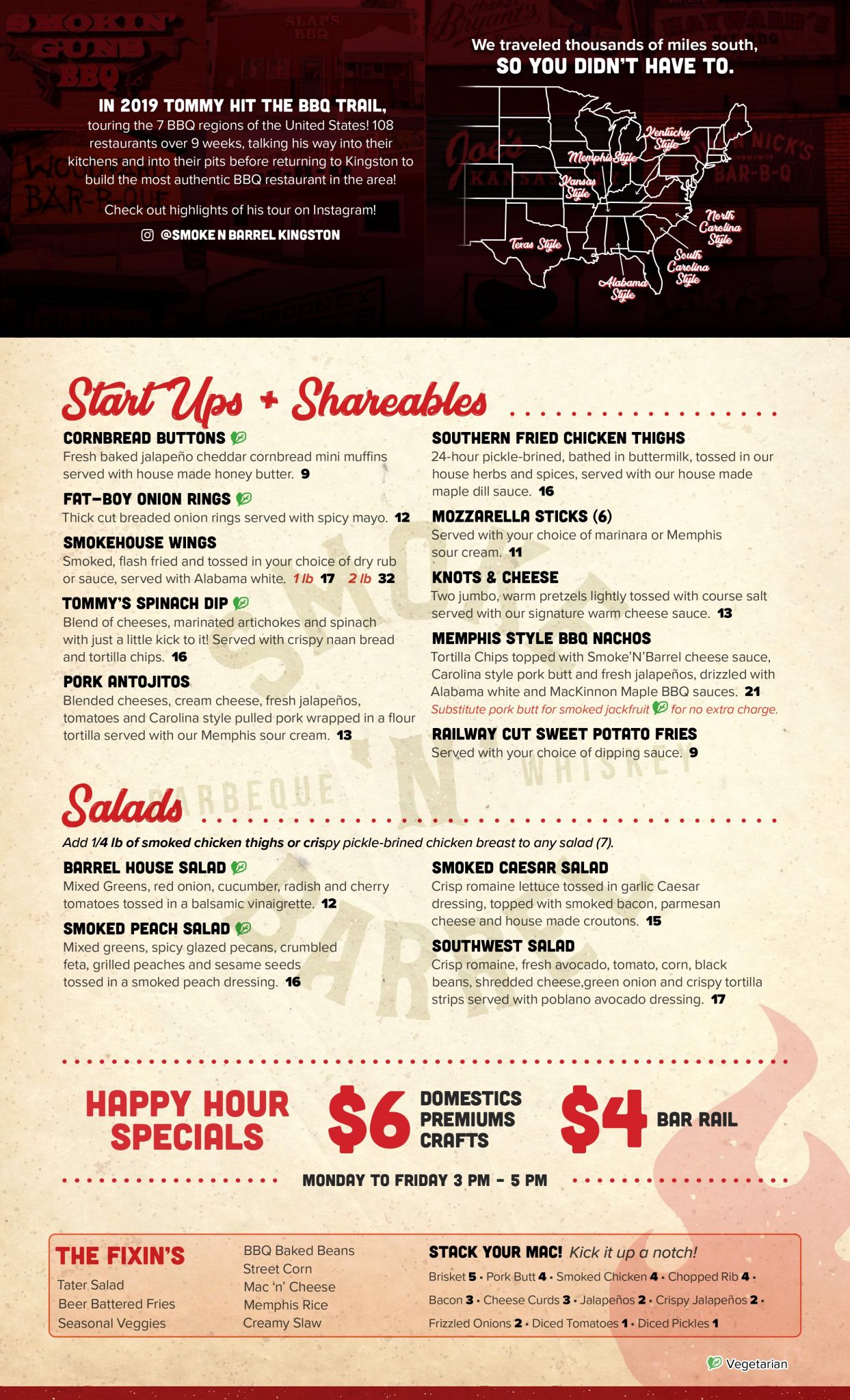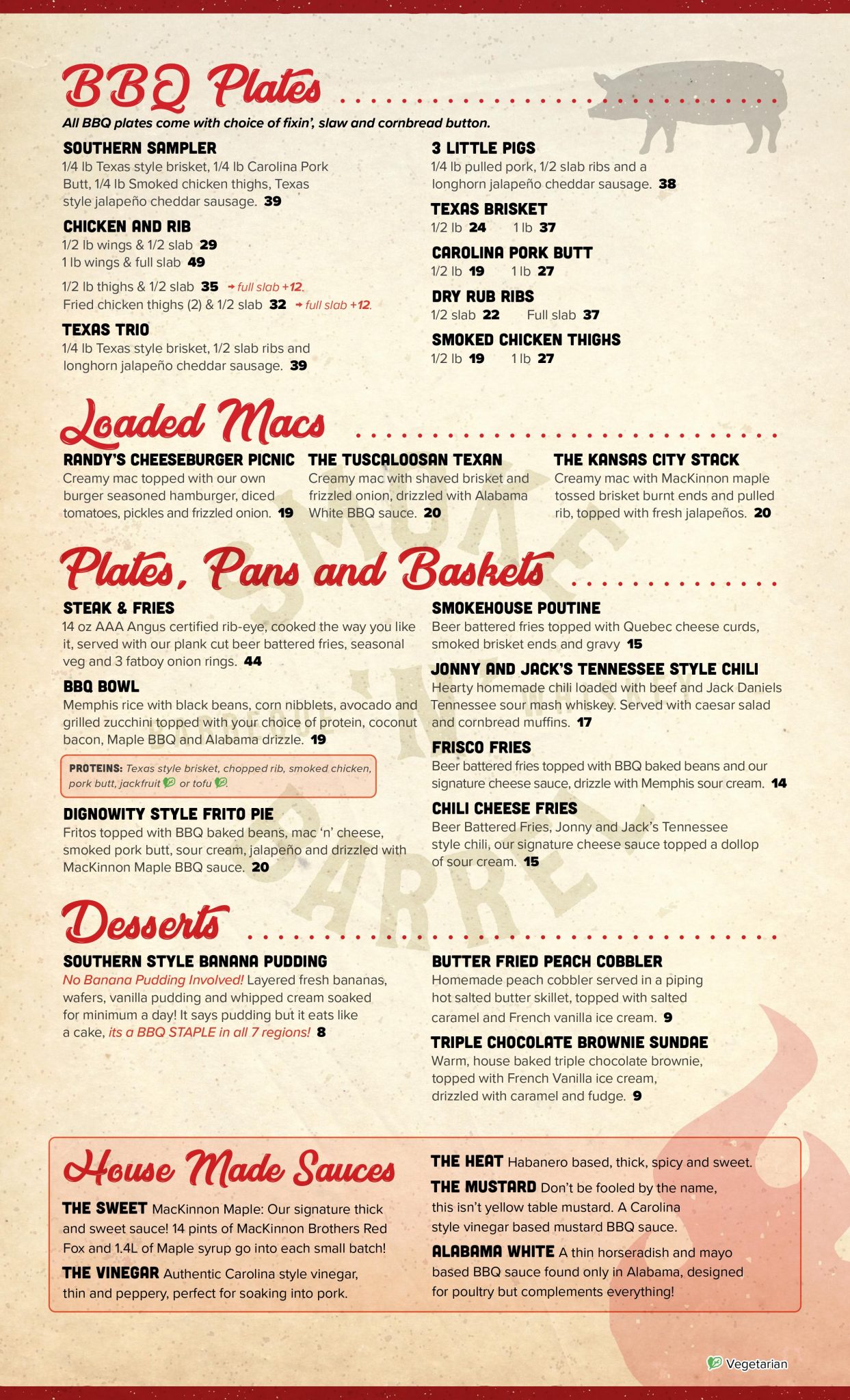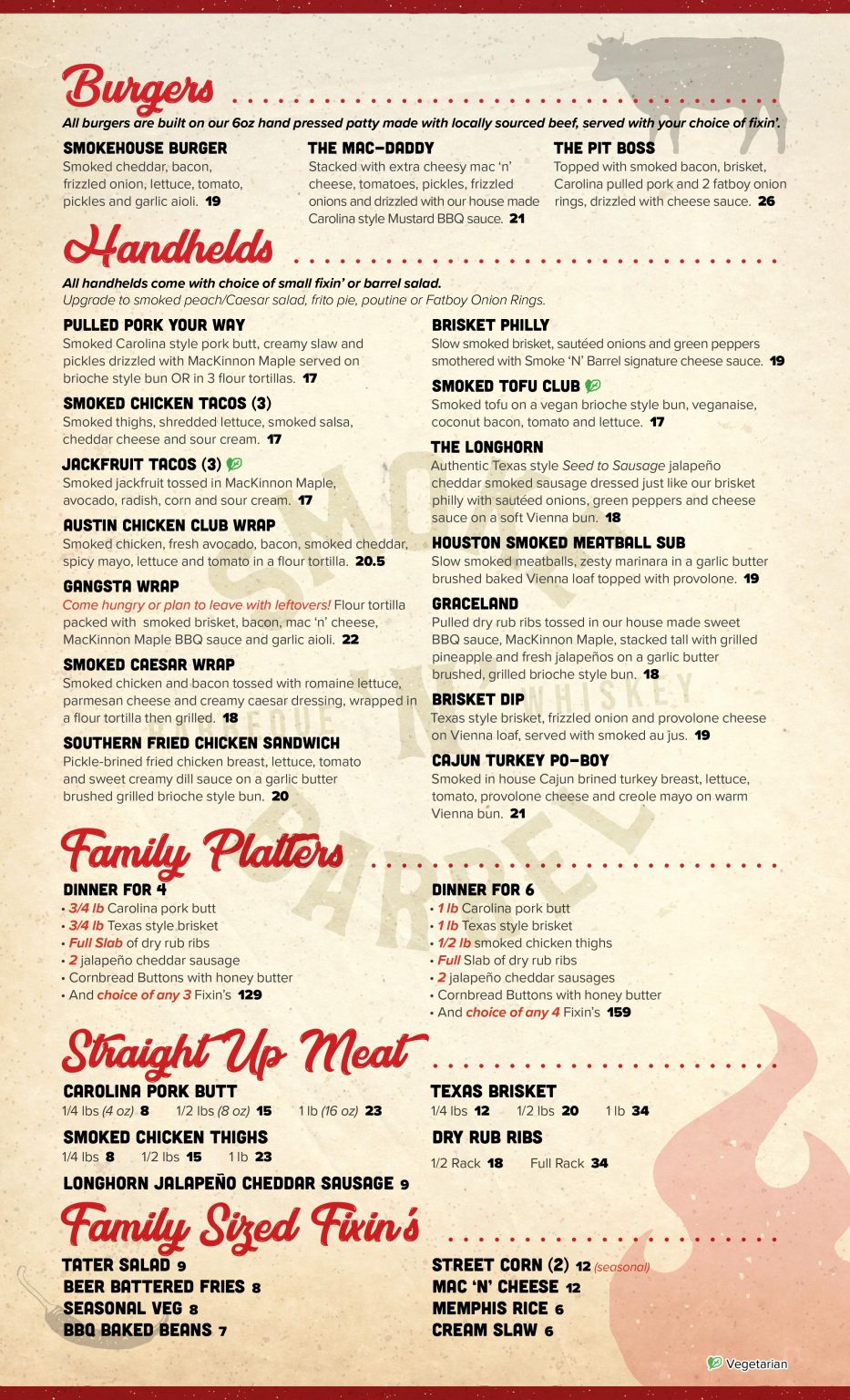 Tell us about your experience at Smoke 'N Barrel Kingston
A few words about the owners and the history of Smoke 'N Barrel Kingston
Neil Highet has been in the restaurant game for over 30 years, so if you have a question or just want to chat, feel free to flag him down. Neil started in Ottawa, but is now in Kingston bringing you the best BBQ in the country.
Tommy has been a staple in the Kingston restaurant industry for decades. He has a been the owner of Tommy's for years, and is now following his passion project bringing Southern BBQ to Kingston!
627 Fortune Crescent Kingston, Ontario
We'd love to hear from you!